Journey
Welcome to
Kinglee High School.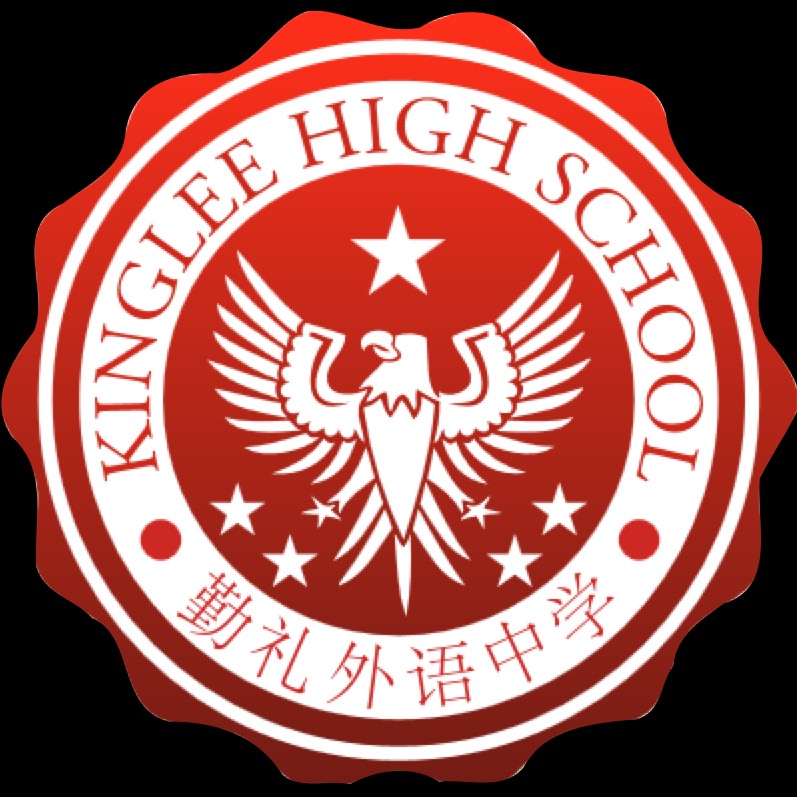 Kinglee is a place filled with creativity and diversity. At Kinglee, you can explore your full potential and redefine who you are. Find out who you really are in the six years, at Kinglee High School.
Journey.
Students at Kinglee experience different journeys as they grow up. A diverse set of skills is gradually developed through the years. With focused objectives, you will be more confident in your mission and academics.
Seventh grade.
New place. New classmates. New teachers. It's a hard but happy year where you learn a lot and get use to studying in high school.
Eighth grade.
Adventure. Discovery. Fun. It's a year filled with exciting activities where you explore what you truly like.
Ninth grade.
Work, work, and work! Don't be scared by all of your work. You'll find that you are a superman or superwoman after all!
Tenth grade.
Freedom. Confusion. Dreams. Free time is not equal to high efficiency. Use your time wisely and untangle your confusion toward college application.
Eleventh grade.
Challenge. Trial and error. Challenging courses will best prepare you for college: what doesn't kill you makes you stronger.
Twelfth grade.
Stress. Mystery. Breaking free. It's the precious final year at Kinglee where you demonstrate leadership and get ready to go to college.
Organization.
Management of material is key to academic success. Be organized with your work and your space to maximize your productivity.
Academics.
Improve your academic performance through forming good habits when learning. Be productive and use your time wisely.