Owen Lin
Hey there.
Owen Lin, an 11th grade student running for historian. He is an incredible student with the class highest performance, the best attitude, and the most professional time management.
The outstanding photography skill and out-of-the-box thinking makes Owen the one that fits the job the most for historian in Student Council 2018.
Owen's Gallery >
Historian as a Photographer
A Beautiful You.
Student Council should have the finest photographer in the campus. No matter the experience, achievements, or participation, Owen is always standing on the top of the scale.
As a Photography I student, Owen participated in the sport match not only as a player, but also a photographer.
Owen participated in the 2017 graduation ceremony as a photographer. The experience provided solid foundation for his out-door and in-door photographic skills.
With the lead of Mr. Tobin, Owen experimented different color styles, view points, and subjects that is essential to Photography I class.
The previous experience in Photography I class allows Owen to supervise part of the student in photography club. The exhibited picture is a group work directed by Owen, in cooperation with 9th and 10th grade students.
Historian as a Designer
More than fabulous.
Keeping students posted with Student Council activities and announcements is the first priority. With 7 month of learning and revising, Owen is able to create a well-rounded webpage in a short time.
HTML 5
You are now looking at it, a webpage made in only 2 days.
Historian as a Activity Manager
Better and more.
As a Student Council, activity decisions should not only make by teachers and student representatives. You should be able to contribute your very own ideas. With your help, the activities will not be limit to sport matches, spirit week, and regular holiday decorations. The activities were already good, but with your help, it will be more than better.
Sport match is crucial to students' extracurriculum activities. I believe that the range of sport match should not be limited to basketball and soccer, but also activities that more students could participate in, such as table tennis or tug-of-war.
With the help of last generation Student Council, spirit week activities have been pushed to a new level. This year, with your help, the activities will be even better.
Various holiday activities will be hold by Student Council. Thanksgiving, Halloween, Christmas, those will all be opportunities for fabulous activities.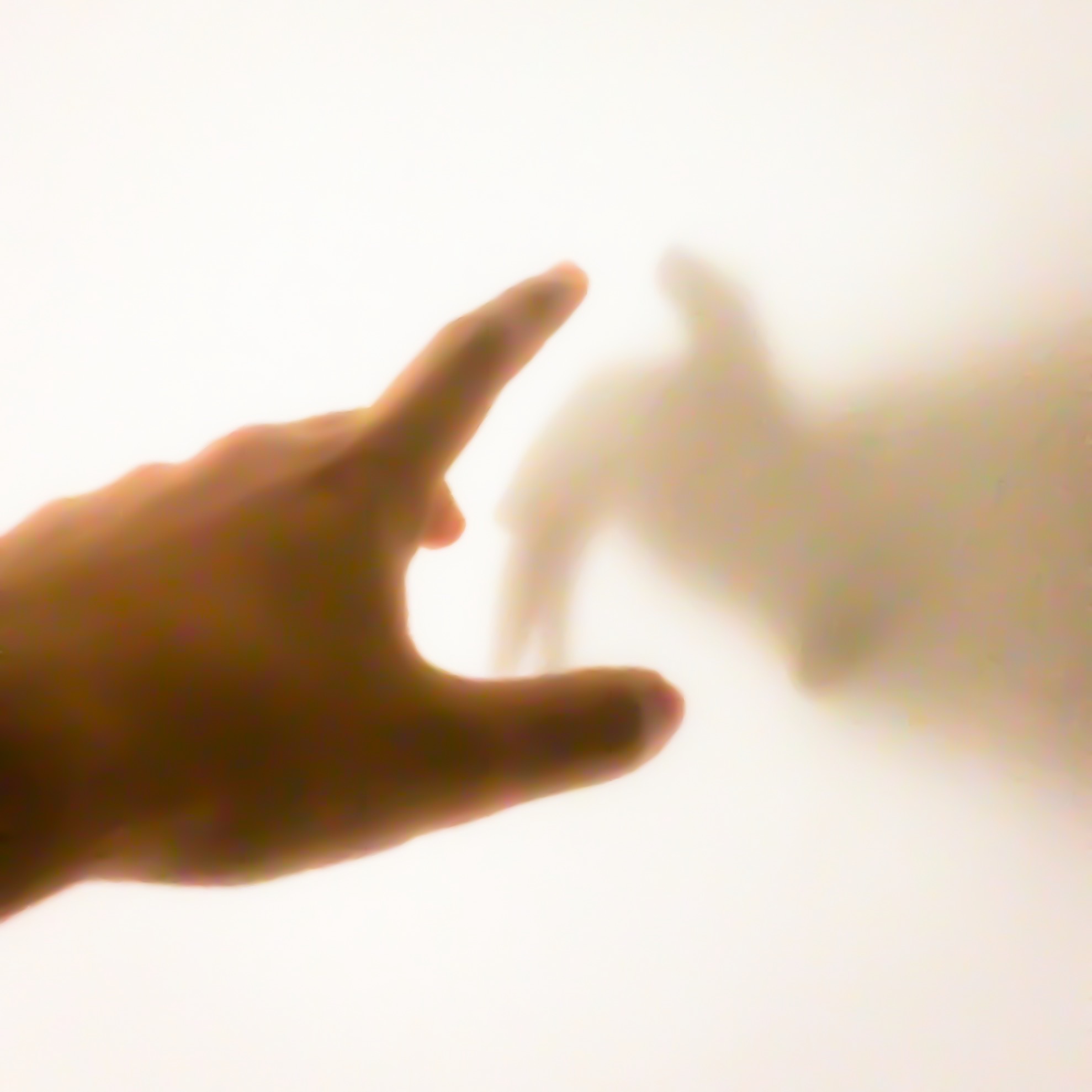 Contact with us, let us know your idea and make it come true!

Wechat: 1403412384
E-mail: owen4399@hotmail.com
Historian as a Connector
Connection is key.
The connection between Student Council and students should be close and open at the same time. Early announcement will certainly help you better prepare for activities. The connection with KSLC activity division should also be open to the benefit of students.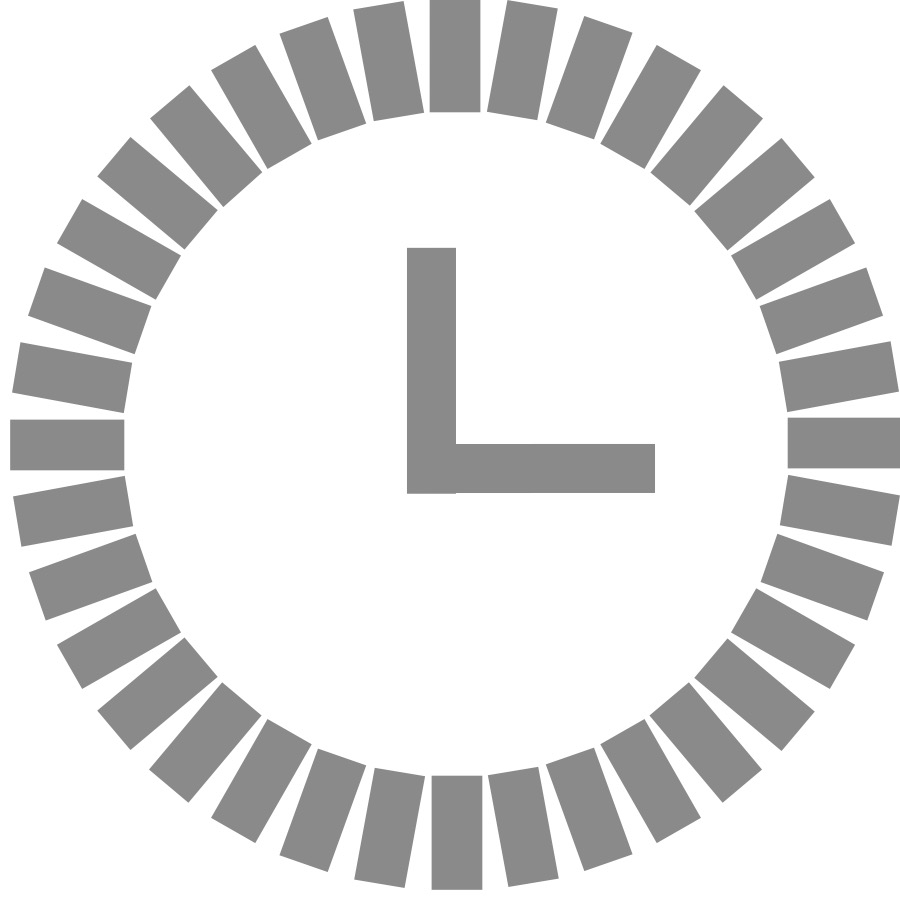 In order to let students prepare thoroughly for activities, time is crucial. Early announcement allows you to get notification from Student Council two weeks prior to the activity.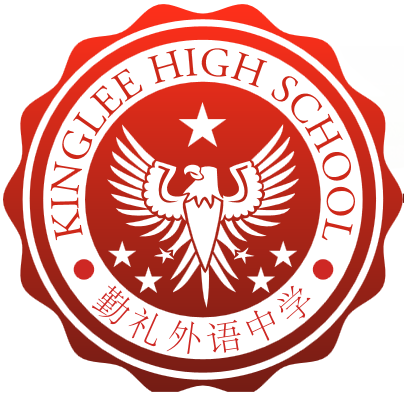 Efficient and effective communication between Student Council and KSLC will benefit all students. Junior high students can know and participate more in activities; senior high school students can also participate in KSLC activities.
Historian as a Student
High, even higher.
Who are you? Are you a Student Council candidate? Are you the one who created a mathematical model? Are you a the one who scored 104 on the TOEFL exam?

Yes, but no. I am a student, as you all are.
High Academic Achievements
High Academic Achievements
While taking 3 AP courses, Owen is still able to organize his time for Student Council. His outstanding academic record remarks his outstanding analysis and communication skill. No matter what challenge it is, Owen is up to it.
Informed Chinese Citizens
Beyond a student, Owen is also an informed Chinese citizen seeking for opportunities to help people around, the school, the society, the world.
Vote
Yes, vote me.
Owen Lin, the 11th-grader candidate for Student Council 2018 historian, is your best choice for historian. Vote for Owen, change your school, change your campus life.
More than Election
A trustworthy friend.
Beyond this election, I can also be your friend. No matter what grade you are in, you are free to contact me anytime.
User of 9.7 inch iPad, please switch back to landscape mode.